Ask Angela: Are there storage container shortages?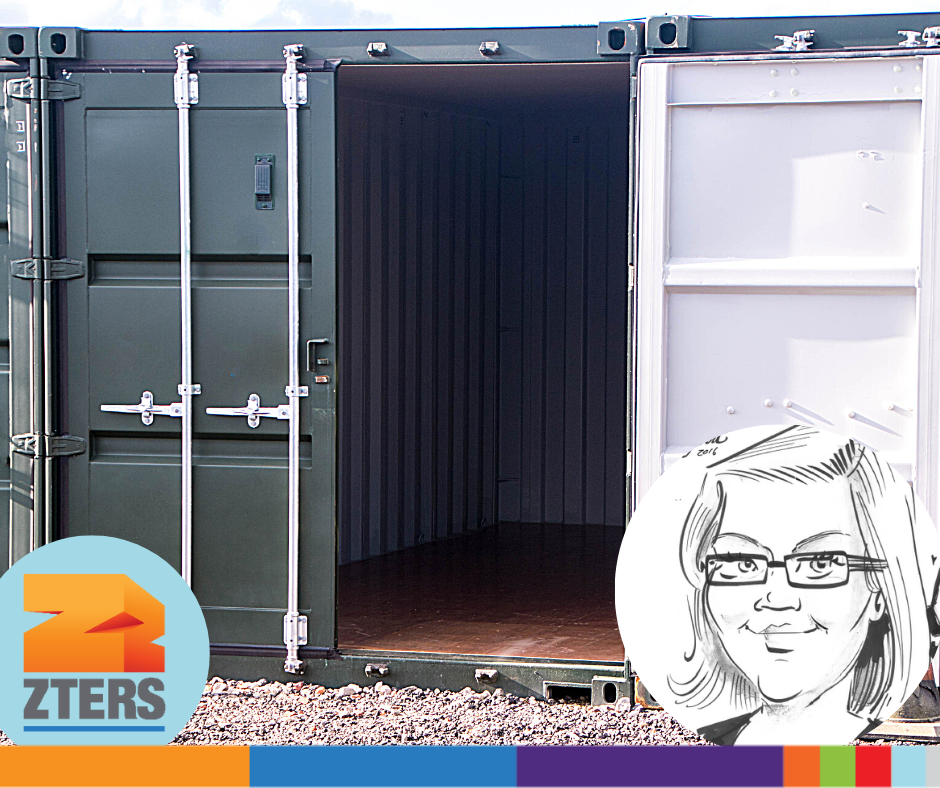 Hi Angela, we've been hearing about supply chain shortages and portable toilet shortages, and all kinds of things lately. Are there storage container shortages, and should we be renting in advance for an upcoming project?
Thanks for asking this question. While I can't say whether there's a storage container shortage specific to supply chain issues, I can tell you there are certain times of the year when it's always more difficult to rent storage containers.
Let's break down the reasons they're sometimes hard to find.
First off, storage containers are in demand pretty much year-round. There are lots of reasons to rent storage containers on construction sites, and nearly every construction job site will have at least one. They keep tools and supplies safe. They can be used as a shady spot for lunch breaks when the doors are open. And they provide extra storage space.
Second, there's a seasonality factor. When the holidays come around, most retail locations use storage containers for overstock and layaway storage. From fall through the end of the year, storage units are booked well in advance by strip malls and big box stores.
If your project takes place in fall or winter, you need to get your order in at least a few months in advance. Many big box retailers have ongoing annual contracts with storage container companies, so there may be storage container shortages leading up to the holiday season.
Finally, there are local considerations. If your area has a lot of home construction or renovation projects happening, you may find a squeeze on storage containers. The same goes for large roadwork or city projects. Large road construction and infrastructure projects usually require multiple storage containers over several months.
If storage containers are in short supply in your area, we can usually tap one of our partners in the region to get a unit delivered to you. We've built a nationwide partner network, and we do everything we can to find what you need.
I hope that helped to answer your question. Give us a call if you need to schedule a rental!
Angela Phillips is our Service Provider Lead with ten years on the team, solving some of our customers' most challenging service issues. She tackles your service-related questions here on our website!