5 Reasons You Need an Event Portable Toilet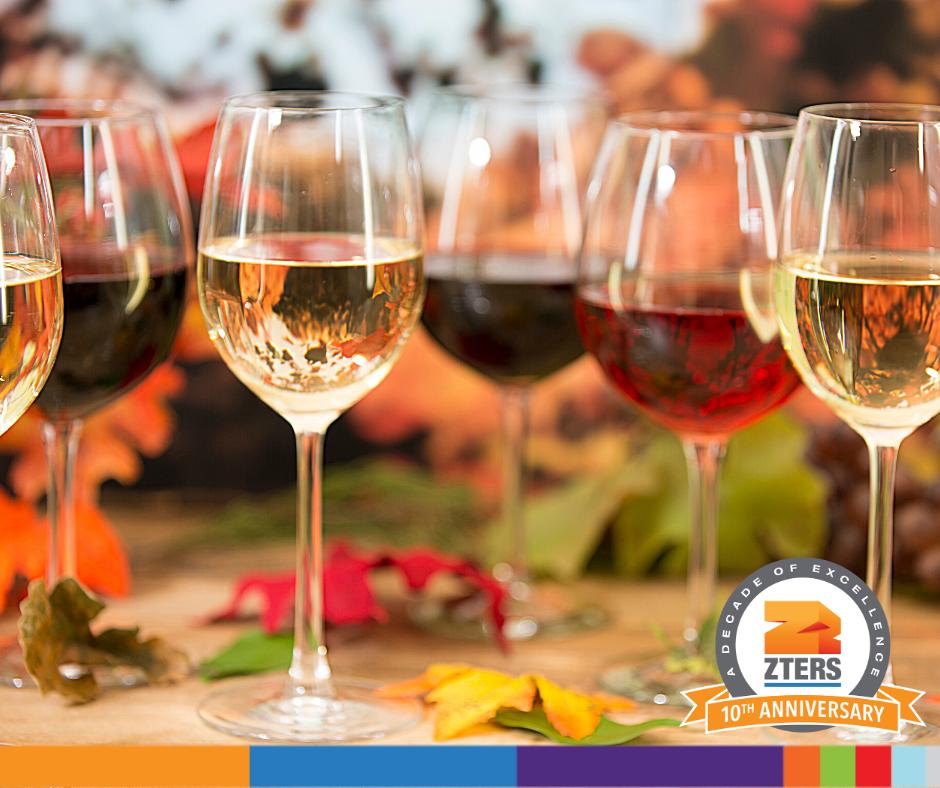 You're planning an outdoor event. You found the space, arranged for parking, got the permits, and ordered the food. You even remembered to send out invites! But what's arguably the most important rental you need to schedule? Portable toilets. Believe it or not, planners do forget about the toilets. And last-minute scrambling to find outdoor event restrooms can be a very costly mistake between rush fees and extra stress. Event portable toilets shouldn't be an afterthought. No matter how large or small the gathering, here are five reasons you need portable toilets at your next outdoor event.
Attendee comfort
No event can survive without a toilet nearby. Preferably more than one. Restrooms are critical for attendee comfort (especially if there's an open bar!). The type of event portable toilet you choose will also affect attendee comfort. A basic porta potty is perfect for events like fun runs and festivals where many porta potties will be lined up along the course. For upscale events, luxury portable toilets and restroom trailers will add to guest comfort.
Imagine having an outdoor wedding in the heat and humidity of summer. Wouldn't guests prefer a climate-controlled restroom trailer instead of a standard portable toilet? There are many types of event portable toilets. Choose the options that maximize guest comfort.
Municipal regulations
What is required to meet local regulations? Similar to OSHA rules for construction portable toilets, most municipalities require portable toilets at outdoor events, and they have to be placed in certain locations. There are also permits and servicing guidelines to follow. This varies by location, but fun runs, carnivals, fairs, outdoor theater gatherings, and other events all trigger restroom requirements. Here's an example of one city code, and it includes things like:
Permit requirements and allowable locations
How long the toilet can be left outdoors (typically 4-7 days)
How often it has to be serviced
Penalties for not complying
Some municipalities require a service person to be on site during the event, so event planners need to ensure they're familiar with and following all municipal regulations. Contact the local permitting office as soon as possible in the planning process to make sure all requirements are met well before the event.
Event portable toilet best practices
How many toilets are needed? Believe it or not, there's a formula for that. The American Restroom Association published a set of guidelines to determine how many toilets are required for most outdoor events. Here are the highlights:
Most events require at least one toilet for every 300 people. (Expect long lines in that open bar scenario! We suggest one toilet for every 30 to 50 people for maximum comfort.)
Events with primarily women and children require at least one toilet for every 200 people. (Parents can empathize, right? But again, that's probably not enough toilets for a wedding or smaller event.)
Events with adults drinking alcoholic beverages require at least one toilet for every 240 people. (Imagine waiting in line behind 239 people, though.)
These are only guidelines. For more, try out our calculator to determine how many portable toilets you need. Depending on the event, it's a good idea to provide more than the suggested number of toilets. If the budget is tight, it's probably fine to go with the minimum suggested number. But never provide less than the suggested amount (or no toilet at all). That's a recipe for bathroom disaster.
Reduce the risk of infection
We're living in a time where a pandemic shut down the world. Suffice it to say, the more hand washing stations, the better. Yes, it's possible to rent additional hand sanitizing stations for outdoor events. It's also possible to rent restroom trailers with running water and flushing toilets, if water hookups are available. And for multi-day events, it's possible to request additional sanitizing services.
For more information about hand washing station requirements during a global pandemic (and really, it's good advice in general), refer to the CDC's website. Always provide adequate hand washing stations and hand sanitizer to help lower the risk of infection. Read the latest rules and best practices before finalizing the event planning.   
Keep things clean!
Let's be real. Providing at least one portable toilet at an outdoor event will prevent people from going rogue. (No one wants to see their guests "watering the plants" after too many drinks at the bar.) Renting event portable toilets isn't only about guest comfort. It's also about keeping the outdoor space clean.
The location should be left in the same condition it was in when guests arrived. Portable toilets, along with proper garbage disposal, helps keep the area from getting trashed during the event. This protects the environment. And it prevents disputes with residents who have to live with the clean-up when the event ends.
Event portable toilets are easy to rent, and they can make or break guest comfort. Give us a call to have an account manager help schedule the right type and number of portable toilets for your next event.