Eliminate the Guesswork: How Many Portable Toilets Do You Need?
There are few things less desirable than waiting in line to use a portable toilet. The ZTERS' portable toilet calculator helps our customers start the rental process with confidence. With an informed rental, guests aren't forced to wait in long lines or our customers don't end up paying for unnecessary units.
So how many toilets do you need? As a general rule, we recommend 1 toilet per 25 people, but there is no one-size-fits-all situation. Instead of guessing, use the calculator drawing from our decades of experience to calculate exactly how many portable toilets you need.
2
how long will your event last?
(approximately)
how long will your project last?
(approximately)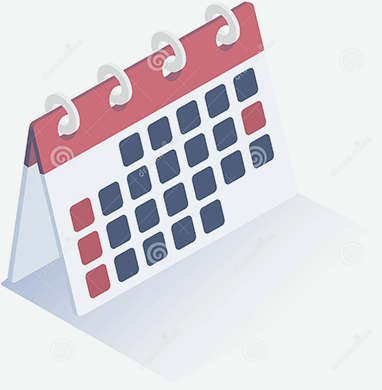 4
how many shifts will be on-site?
(40hrs)
4
WILL ALCOHOL BE SERVED AT YOUR EVENT?
Estimated number
of portable toilets
Let's take it a step further! Now that you know how many portable toilets you need, easily request a quote. Here is a summary of your portable toilet needs:
| | |
| --- | --- |
| Occasion | - |
| Event Time | - |
| People Anticipated | - |
| Alcohol Served | - |
| Suggested Toilets | - |