A note from our founder: Providing real value in waste services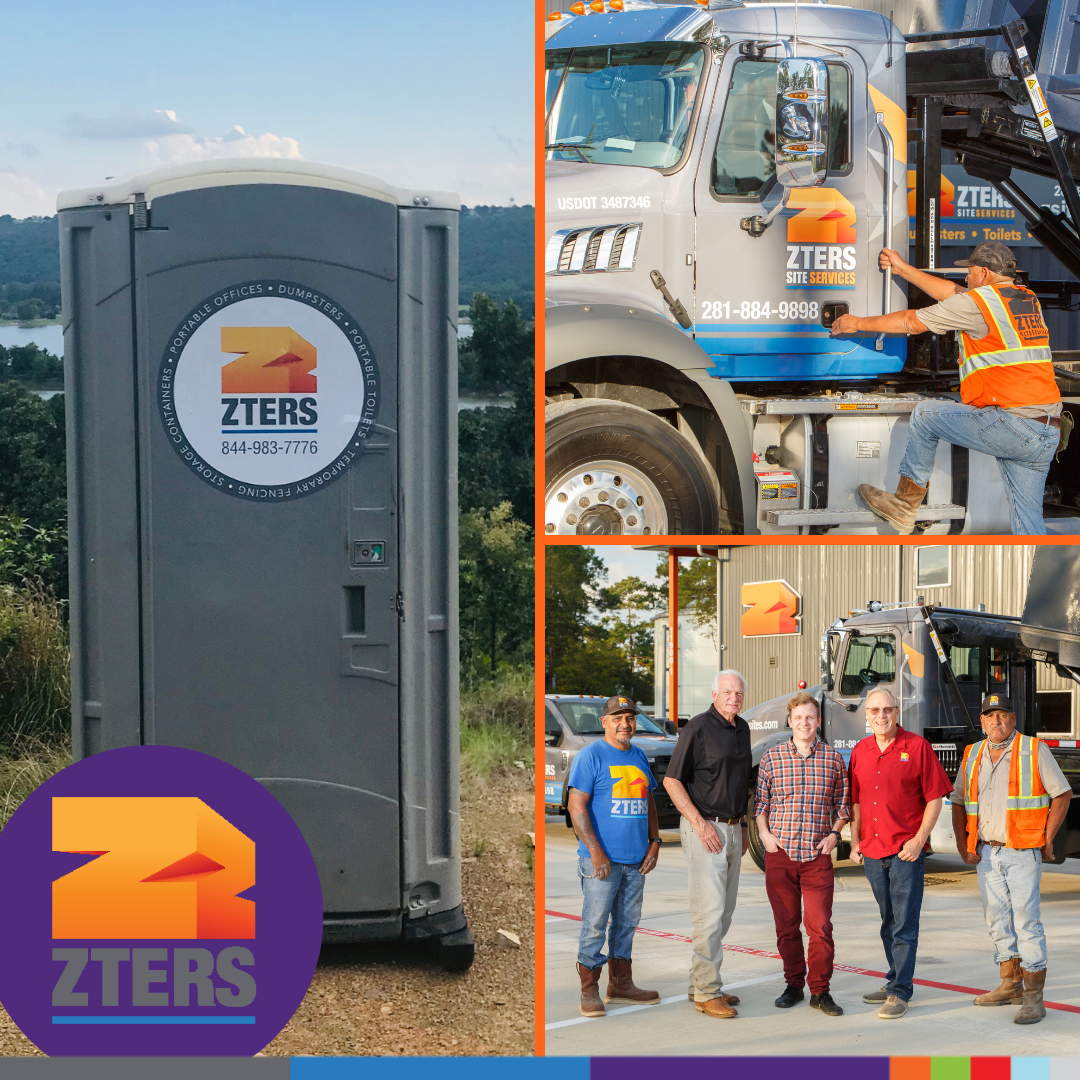 This post originally ran in 2017 and has been refreshed for 2022.
Every company that has ever thrived either provided value to their customers or, at the very least, convinced their customers that they did. Microsoft and Apple are prime examples of companies that provided value to customers. Computers and their operating systems have rearranged the way people think, work, and play. They both have made people more efficient and valuable.
On the other end are products like HeadOn, a wax stick that is marketed for headaches. A bizarre commercial and claims of relief convinced many people to buy the product. The only problem, according to headache experts, is that the makers have been unable to provide evidence that it works.
At ZTERS, we put value at the forefront of what we do.
We felt that this mission was so crucial that our original logo in 2009 read: "ZTERS Waste Value." We would not exist, and would not want to exist, if we did not provide value to our customers. Our value is largely created through our specialization in the waste industry, which allows us to leverage our expertise and save our customers time and money while reducing stress.
We have developed relationships with thousands of companies across the country and maintain a database evaluating industry services based on hundreds of thousands of transactions over more than a decade in business. Since we started more than ten years ago, we have serviced more than 100,000 sites and we now have a strong network of reliable premiere service providers that help us deliver the high-quality service our customers have come to expect from us.
A working history with so many service providers allows us to avoid potentially costly service problems for our customers by shoring up the deficiencies of the company.
We also add value by working diligently to learn the business of our customers. ZTERS built a customer database that keeps track of every location and how often they need service on dumpsters, toilets, or any other service. We can analyze your needs over time, so we are providing the right level of service for you rather than charging for services you don't use.
Instead of going on and on about the value we provide, I will let a customer do the talking. Here is a note we received from one of our customers in commercial real estate:
This group is different.

ZTERS has been with us for roughly a year and it has been wonderful. Dan is our one point of contact for every waste company now. He handles billing, tenant complaints, dumping issues, and everything in between.

Outside of negotiating down rates with the service providers and making sure we are in URO compliance – Dan is my one contact. I call him anytime I need anything done waste-related.

We've used waste hauling savers before but they only try to get us discounts on service and I still have the remaining issues; ZTERS is different.

It's freed up at least 5-10 hours a month for me and there isn't an additional cost.
We like to tackle our customers' problems head-on so that we are continuously giving value, but we have no desire to emulate the business model of HeadOn, convincing customers to spend money on a hope that there might be value.
Times may have changed since we opened our doors more than a decade ago, but our goal remains the same. We provide tangible value to all our customers whether that value is from saving time, reducing stress, or saving money.