Understanding the Benefits of Junk Removal
POSTED ON June 5, 2023 | BY Zters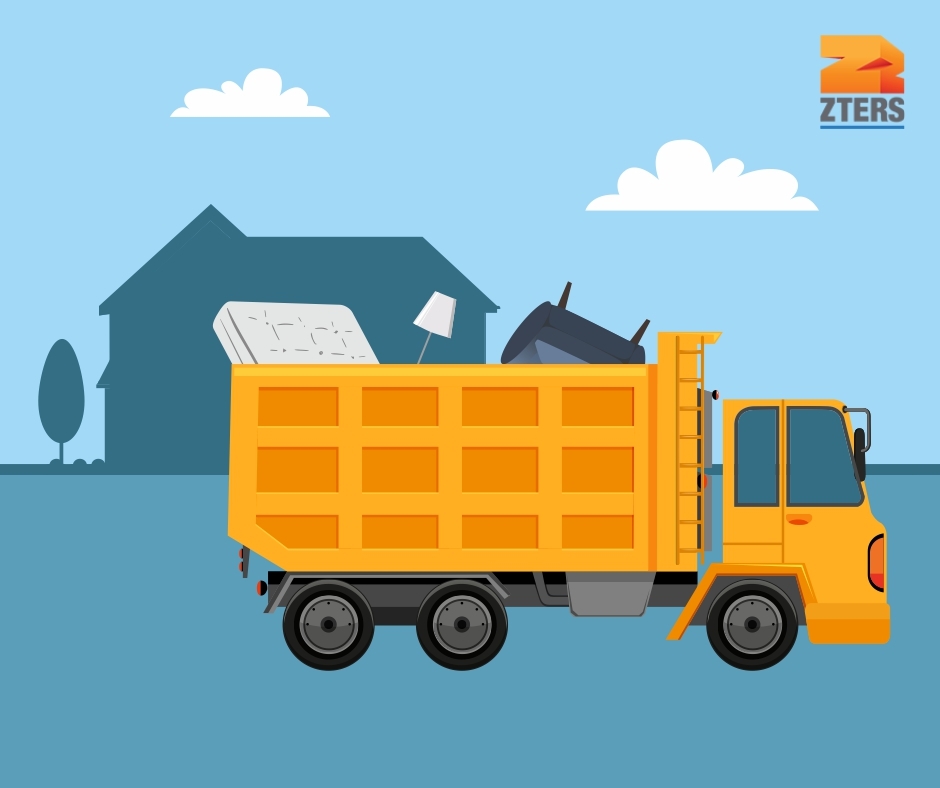 Clutter can build up faster than we realize. When unwanted items pile up, we're left with the daunting task of disposing of it properly. Junk removal companies exist to save you that trouble. With professional junk removal services, you can offload just about any junk and avoid the headache of doing it all yourself.
Many people often confuse junk removal with dumpster rentals. We previously covered the difference between junk removal and dumpster rentals; check out that post to learn more. Here, we're going to focus on the numerous benefits of junk removal.
What Are the Benefits of Junk Removal Service?
Convenience
One of the primary benefits of junk removal services is the convenience it offers. With junk removal services, you don't have to worry about renting a dumpster, filling it yourself, or dealing with the logistics of disposal. The junk removal team takes care of all the heavy lifting, saving you time and effort.
Efficiency
Junk removal services are efficient when it comes to handling and disposing of your unwanted items. The professionals are trained to efficiently sort through the junk, separate recyclable materials from non-recyclable ones, and load them onto their trucks. They have the expertise to handle different types of items and ensure proper disposal or recycling.
Environmentally Friendly
The right junk removal service provider will be committed to environmentally friendly practices. Many reputable junk removal companies prioritize recycling and donation over landfill waste. They have partnerships with recycling centers and donation centers to ensure that items in good condition are reused or repurposed, reducing the impact on the environment.
Safety
Junk removal can involve heavy lifting and potential hazards, especially when dealing with large or bulky items. Hiring a professional junk removal company eliminates the risk of injuries that can occur when trying to remove junk by yourself. The experts come equipped with the necessary tools, equipment, and knowledge to handle the job safely.
Proper Disposal
Improper disposal of junk and illegal dumping can harm the environment and potentially violate local regulations. Junk removal companies understand the local regulations and guidelines regarding disposal. They know how to handle hazardous materials safely and legally.
Unlock the Benefits of Junk Removal with a Company You Can Trust
Junk removal services offer a convenient, efficient, and environmentally responsible solution for getting rid of unwanted items. By using a junk removal service, you contribute to a cleaner environment and ensure that your junk is disposed of responsibly.
So the next time you're faced with the task of decluttering, consider working with ZTERS. We offer junk removal services that are hassle-free and sustainable. We can bundle any services under one easy-to-read invoice, making any job simpler and more convenient.